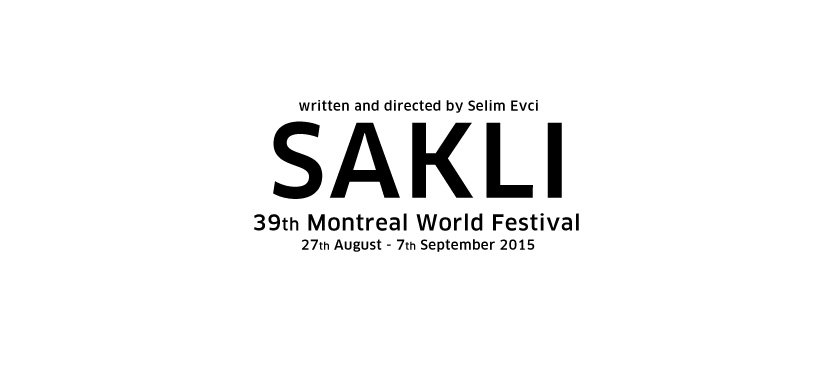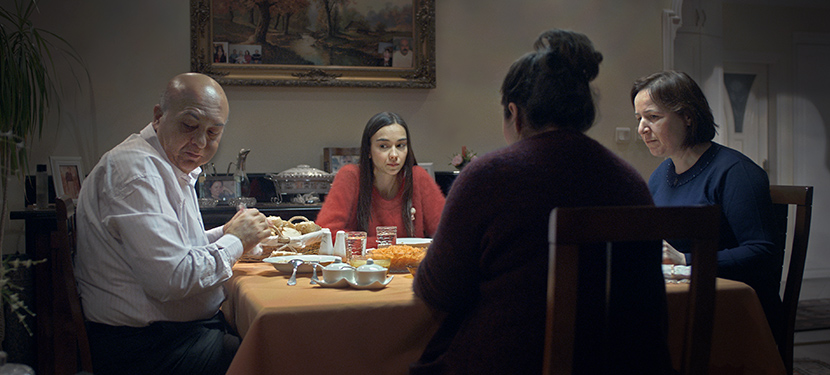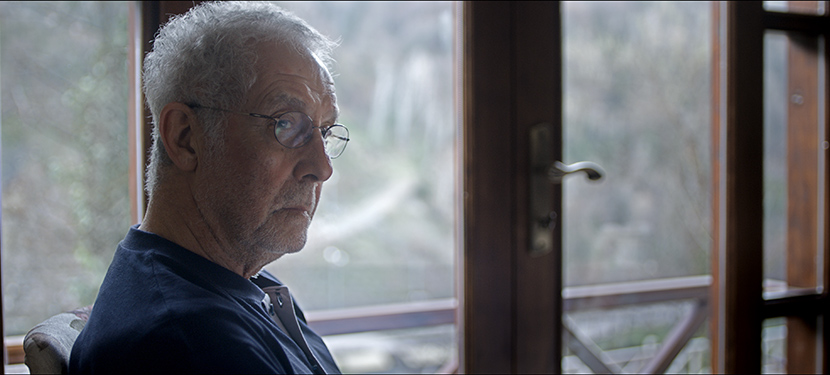 SECRET selected 39th Montreal World Film Festival
Selim Evci's latest film 'SECRET', has been selected to the competition section of 39th Montreal World Film Festival.
Story: Mahir, a musician renowned with his proud personality, has been having a secret romantic relationship with her daughter's friend Duru. Duru's father Ali is a traditional, family-oriented man. Mahir and Duru drift apart in their fear while Ali is just about to learn of their secret relationship.
Director's Note: The search of one's own nature in the secret areas one creates, the journeys to the profundity of one's soul, the shame, the desire to hide... Secret attempts at perceiving the concept of morality–taking its roots in this search and the family, and acquired in society through experienced behaviour patterns–and in this context not judge but reflect social reflexes." – Selim Evci
Akbank 9th Short Film Festival programme is announced
Akbank Short Film Festival, directed by Selim Evci since its first year, 2004, continues its journey with some new sections in parallel to the dynamism of cinema in Turkey. The program of the festival has been developed with the new competition and experimental shorts sections under the animation category. In the first section of the festival titled "From Short to Feature", you will meet Emin Alper, a short film director, with his first successful film "Behind the Hill". In the "Documentary" section, we bring Vedat Atasoy, an experienced documentary film-maker and his films together with the cinema goers.
Joan C. Gratz, an Academy-awarded American animator, is the first guest of the "Experiences" section this year. Gratz, who is one of the pioneers of clay painting technique in animation in the world as well as his successful short films, will share her experiences with the short film makers in a talk and with his animation films to be shown in the festival.
We aim to offer a wide selection of programs under the section of "International" by inviting remarkable short films taking part in the important events of the world.
In the "Special Screenings" section, you will see the film "Pera Beauty", whose Project designer is Nilüfer Saltık. As for the "Workshops" and "Talks", several important names like Feza Çaldıran, Sevilay Demirci, Nadir Öperli, Yamaç Okur, Mehmet Güleryüz, Cemal Erez, Galip Tekin, Berat İlk will deliver their knowledge and experiences to short film lovers.
The competition that will select the best films of the year in the different categories under the "Animation Shorts" section, which has been added this year, is awaited with excitement. All shows and events will be held at Akbank Art Center free of charge; they will also be watched simultaneously at Akbank Art Cafe.
Shooting of Rüzgarlar ( Winds ) is completed
Selim Evci completed shooting of his second movie WINDS starring Yusuf Nejat Buluz, Mediha Didem Türemen, Rüçhan Çalışkur and Zeynep Gülmez. The shooting locations were Imbros Island and Istanbul.
Selim Evci's second film project received the support from Holland
The Hubert Bals Fund which is an initiative of the International Film Festival Rotterdam choosed Selim Evci's second film project 'Rüzgarlar' ( Winds ) as one of the 13 films out of 380 films. The Fund is going to provide 10.000 euro grants to his film. The film is planning to be shoot in Istanbul and Imbros Island in 2010 summer.
DVD of İki Çizgi ( Two Lines ) is released in Turkey
DVD is released by Tiglon with optional subtitles in English, Italian and Turkish. Two Lines which was released theatrically in Turkey, 27th February 2009; competed for "Golden Lion of the Future" at 65th Venice International Film Festival - International Film Critics' Week and screened in 26 countries at many film festivals such as Rotterdam, Montpellier, Cairo, Moscow.