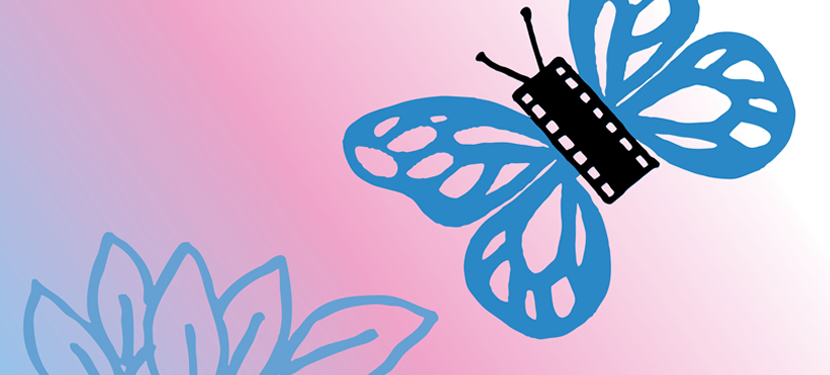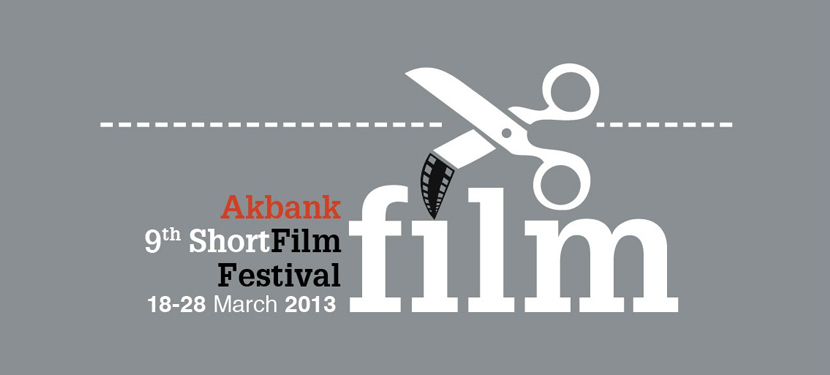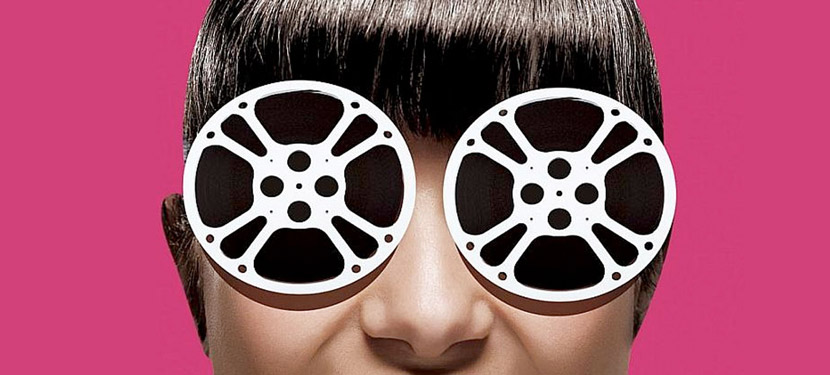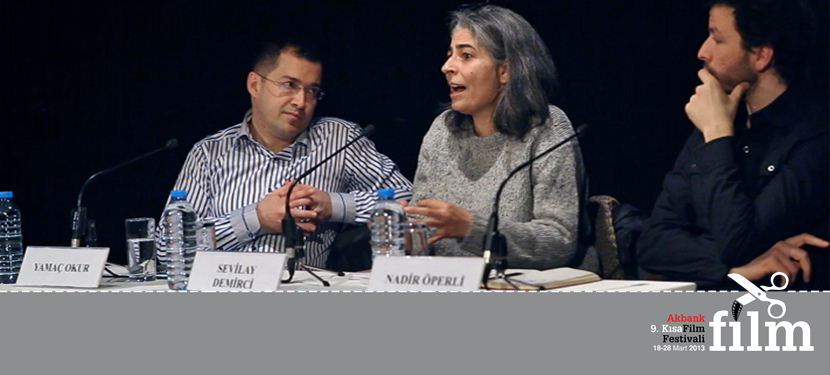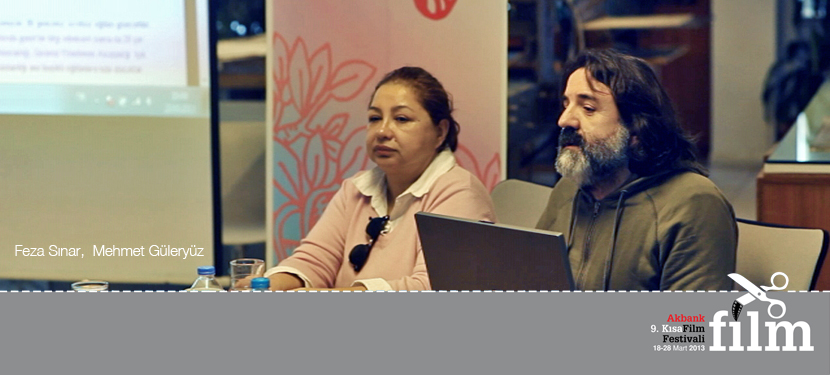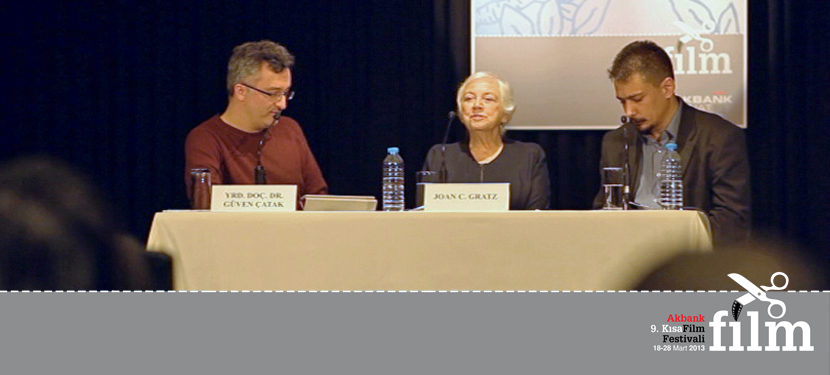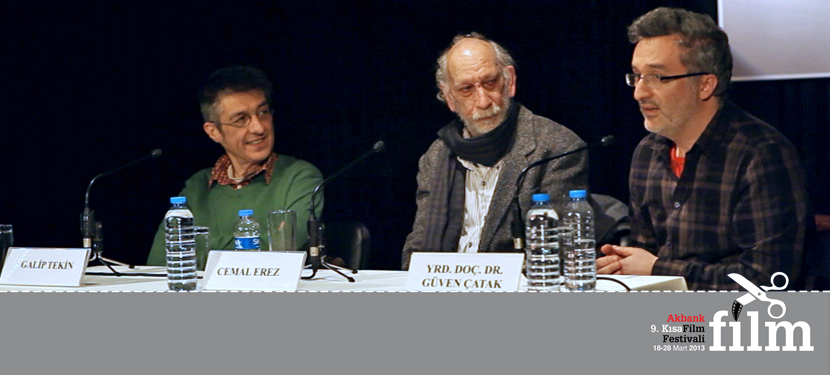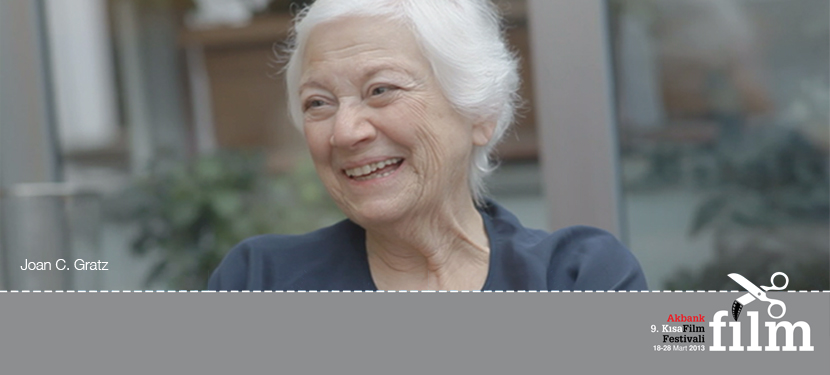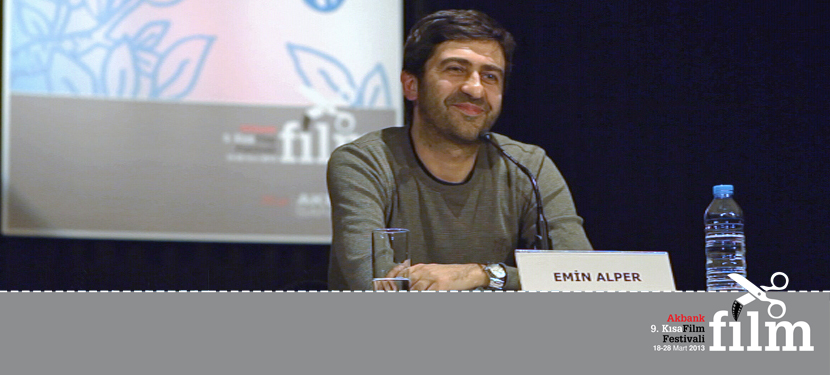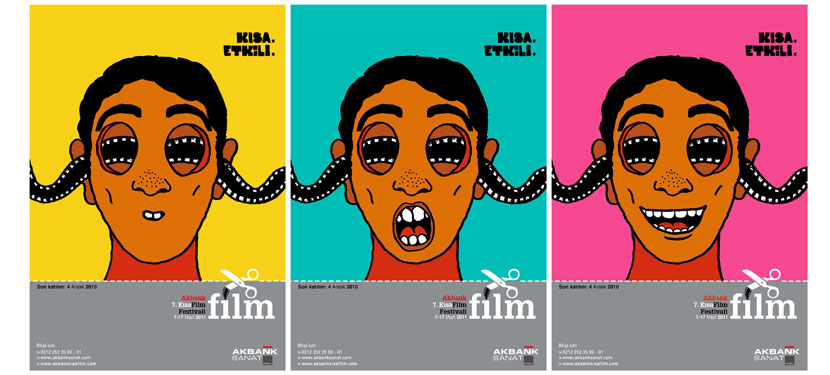 About
Akbank Short Film Festival was established in 2004 to encourage short film production,to deliver the films to audiences,to support new generation filmmakers, promote amateur and professional film makers from various cultures and countries, providing a platform where short films will be discussed and establishing a festival for cinema-lovers to enjoy.

Ever expanding festival that defines norms in its field also includes workshops besides movie screenings, which gives audiences a chance to be exposed to the experience and knowledge of cinema experts and professionals. The festival presents a broad range of sections for 10 days, with new additions, such as; "Experiences", "From short to long", "Special Screening" and "Animated Short Films"; joining "Documentary" and "Fiction" categories. Akbank Short Film Festival gives prizes to the winners of "Fiction" and "Documentary" category. Attendance to all events is free of charge.

"Akbank Short Film Festival in Universities" takes place after every "Akbank Short Film Festival". The award winning films are screened to the students of various universities in Istanbul and Anatolia.
The Award Winning Films at Your University

Between 8 April and 24 May 2013, the college youth studying in 40 universities across Turkey will get a chance to watch the award-winning films of the 9th Akbank Short Film Festival, which took place between 18-28 March.

Marking its ninth year, the Festival has been a platform where short film enthusiasts have been treated with production and information. As part of the "Award-Winning Films at Universities" event, the award-winning films of this year's Festival will be screened at a total of 40 universities located in different cities of Turkey, including Istanbul, Eskişehir, Izmir, Gaziantep, Erzurum, Elazığ, Adana, Mersin, Zonguldak, Çanakkale, Kayseri and Ankara.

Through the university tour to be organized between 8 April - 24 May 2013, young art enthusiasts will gather around to watch the short films granted with "Best Fiction", "Best Documentary" and "Best Animation" awards.Festival's honorable mention films in documentary, fiction and animation categories will also be screening during university tours.

The 9th Akbank Short Film Festival, which took place for ten days, between 18-28 March 2013, presented cinema enthusiasts with yet another replete schedule of short films. Having hosted 102 films from across 29 countries, 40 sessions, 10 talking events and workshops, as well as 17 guests from the cinema world, the Festival brought together different colors, geographies, cultures and ideas to the attention of the audience.